Apply To Be My Bitch!
Do you honestly think you have what it takes to be MY slave?
Do you know what being  loyal, and trustworthy means to a Mistress, such as myself??
Just how pathetic are you?
I need to see you humilate, and demean yourself.
I want to see how far I can push you to the edge before you back out, and go crying to your Momma maggot!!!
Show me how worthless you are!
Just keep in mind of the following short, and easy to understand sentence……
Online ONLY, fucktard!!
So pig… Read what the shirt says!!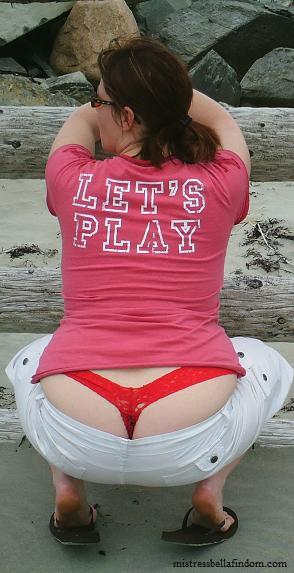 Before filling out the application, read the
Terms and Conditions PIG!!!
Read carefully, as I DO NOT repeat myself swine!!
In the meantime, while you patiently wait for my response, go here to vote for me, runt!
Not in the mood to wait? Craving a task NOW??
Click on the buttons below and pay for tasks/assignments to help sooth your pathetic needs!!
 NOTE: You will be redirected to NiteFlirt's login page, so you can create an account (if you sick fucks don't have one already!!) Once logged in, you will be taken to MY listing where you WILL purchase the tasks I give you!
These tasks need to be completed in the order given.
DO NOT jump ahead!!
 GOOD LUCK, FREAKS!!