Introducing Findom Mistress Bella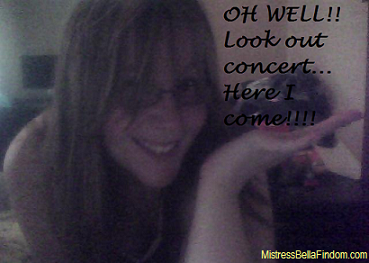 I don't know what makes you think that you would be priviledged enough for me to even tell you my name, let alone allow you to get to know me, as you are simply lifeless scum on the bottom of my shoe…
I could perhaps permit this introduction just this once.  Pay attention to what I speak of, as I do not repeat myself. You are not worth the energy I put forth now, let alone a repeat performance.
My name is Mistress Bella. You will only refer to me as Mistress or Ma'me, unless you prove to me otherwise. I don't take much interest in good boys and girls, as they bore me. Only the naughty and sinful acts of worthless, pathetic trolls will bow down and lick the ground before me.
If you're lucky enough to be graced with my online correspondence, I'll have you know that I do take great pleasure in punishing both boys and girls for their wicked ways, for all are equal and deserved to be disciplined for their actions according to my own discretion.
If you dare to attempt to become my unworthy, insignificant little slave and surprisingly surpass the bar to achieve this unreachable goal… You will be squashed, humiliated, blackmailed, denied countless amounts of times, which I will take vast decadance. You will feel like the weak, lifeless, unexistent, futile little runt that you actually are.
Go ahead now my filthy sows… Tell me all your pitiful fantasies, your heartbreaking confessions, and your nasty little secrets… If you dare…
Now accepting money slaves for financial domination. You can do this via my application page or leave a comment on any post.
To learn proper site etiquette, click here my little minions!
Still not sure? Explore me more…
Cast your votes for my site at the financial domination top site lists as the best findom website by clicking on the banners found on my fetish links page here!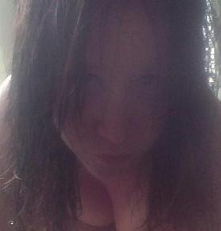 DO IT NOW!!!!!!
"She knows her craft well." – A slave
"There is no one else like her, PERIOD."
– Some other pig
*************************************************************************
MY HOUSE – MY RULES