Links
Here is where you will find links to other fetish content that I don't do myself, such as CBT, ball crushing, etc, as well as a list of ranking sites for voting for me and my site. You WILL be doing that, RIGHT????
Get started by clicking through ALL the toplist banners below to vote!!
PLUS…

Click Here To View The Financial Dommes Online Right Now
DO IT NOW PIG!!!!!!
…and then check this shit out….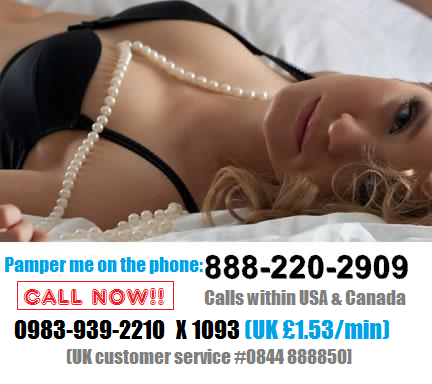 Smell ya later, Bitches!!!