Posted by MissBella on October 23, 2016
bdsm
,
cash cows
,
Consensual Blackmail
,
cum eating
,
cum eating instructions
,
femdom
,
financial domination
,
findom
,
human atm
,
humiliation
,
money pig
,
moneyslave
,
pay pig
,
strict task mistress
,
Task assignments
,
task mistress
,
texting
,
verbal humiliation
,
wallet rinsing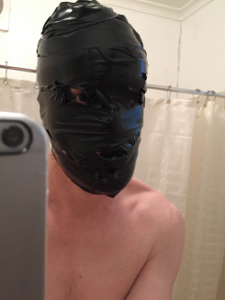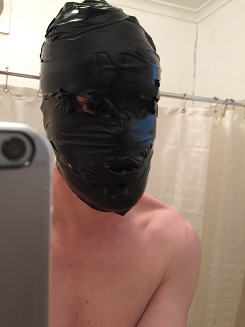 My pay pig Paul was a bit of a fuck up. He texted me at all hours and was just generally a pain in the ass, so I had to rein him in. He wanted Consensual Blackmail, but that's NOT what he got. He was NEW to this realm, and I really don't take interest in going into consentual blackmail with a complete greenhorn.
Due to his demanding schedule with his profession and being in a completely opposite time zone, it was impossible. He was late for tasks all of the time, didn't really follow specifc instructions. Though he paid well, he was no where near ready for blackmail… No. Where. NEAR.
I made a short video with my phone while driving explaining what a stupid bastard he was and I posted it on Youtube for my amusement (and his humiliation). During my verbal rant I give him cum instructions and just generally treat him like the shit stain he is
Watch and laugh along with me…
Share It!
Want permission to cum NOW? Visit my NF page for that!

Want to talk about it? Click here:
Are you ready to make the ultimate sacrifice? --------->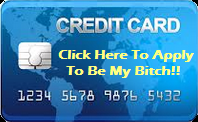 Money slaves should tribute a donation through the bottom right side widget --------->
Not into my findom or femdom stuff? See other fetish sites
here
and
vote for me
too!
© 2013-17 MistressBellaFinDom.com